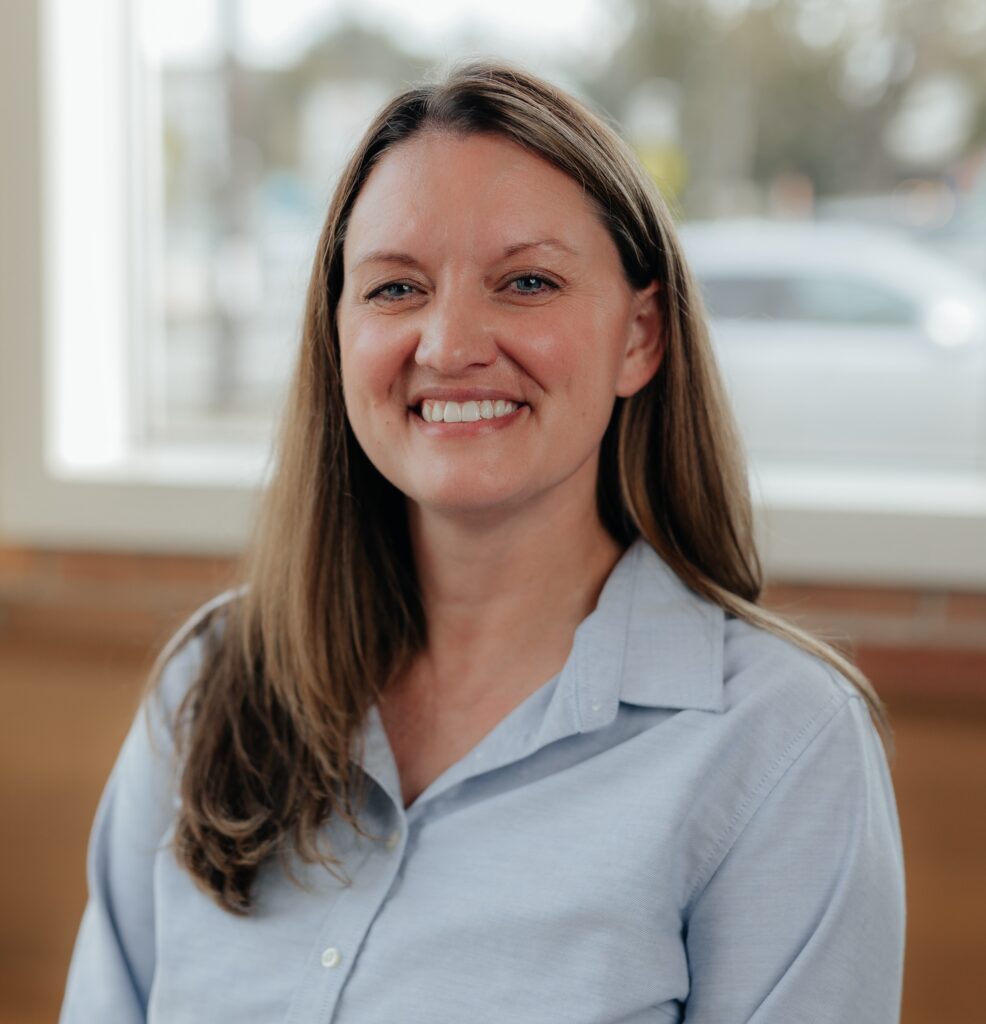 Welcome to Northeast College Prep! We're glad you're here!
My name is Andrea Halverson and I am excited to be at Northeast College Prep as its Executive Director! I have been working in schools in Minnesota for the past 17 years, and have spent the past 7 years leading in charter schools around the Twin Cities area. I am looking forward to meeting you and working with you to provide the best education possible for your students!
NECP is a K-8 public charter school located in Northeast Minneapolis. Our diverse community is one of caring educators who are committed to improving outcomes for all students. Our program is centered around the three pillars of Academic Development, Social-Emotional Development, and Talent Development.
Whether you're visiting as a prospective caregiver, you're looking for a new career option, or you're looking to support our school, I invite you to visit our website to learn more about our community!
Andrea Halverson, Executive Director