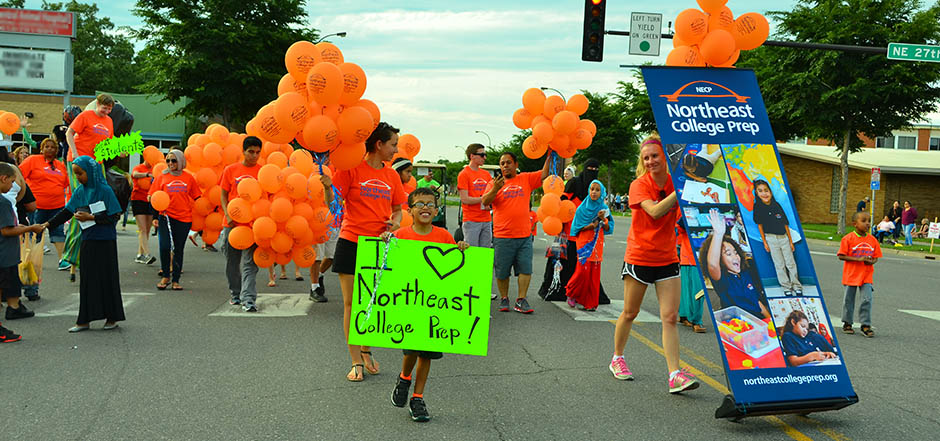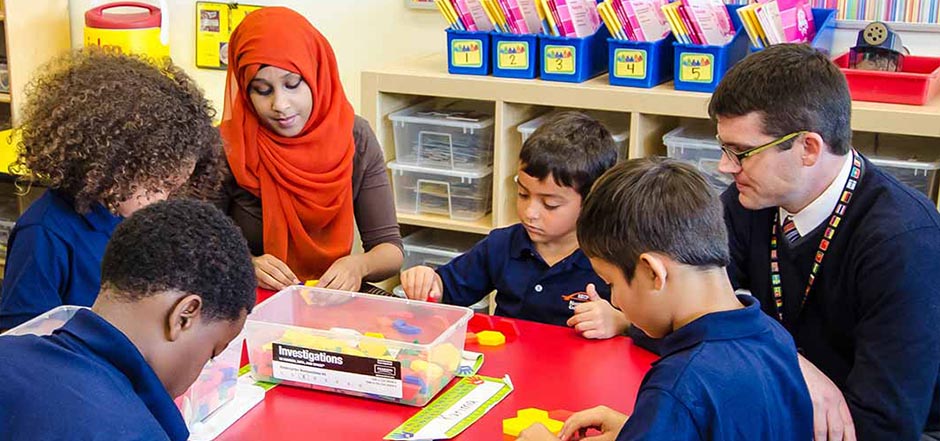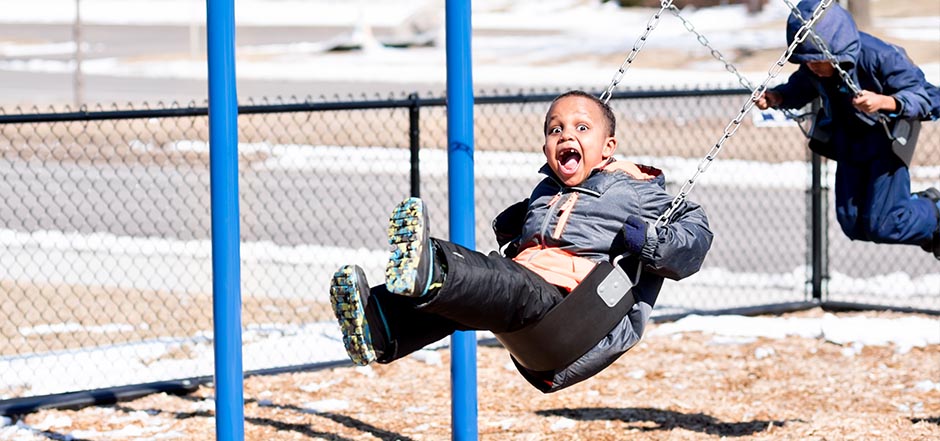 "Education is the most powerful weapon which you can use to change the world."
Nelson Mandela
---
MISSION
Northeast College Prep will ensure strong academic, social-emotional, and talent development in every member of its diverse student body, thereby positioning each student for college graduation, career success, and positive community impact.
VISION
Northeast College Prep students will be empowered with strong academic skills and knowledge, social and emotional intelligence, deeply-developed personal talents, commitment to the common good, on-going support from the NECP community, and a deep love of learning.
Northeast College Prep graduates will thrive in the local, national, and international community in a wide range of professional fields.
Northeast College Prep's success will serve as a proof-point that all students, regardless of background, flourish when a school's entire staff deeply believes in the potential and fully commits to the success of each and every one.